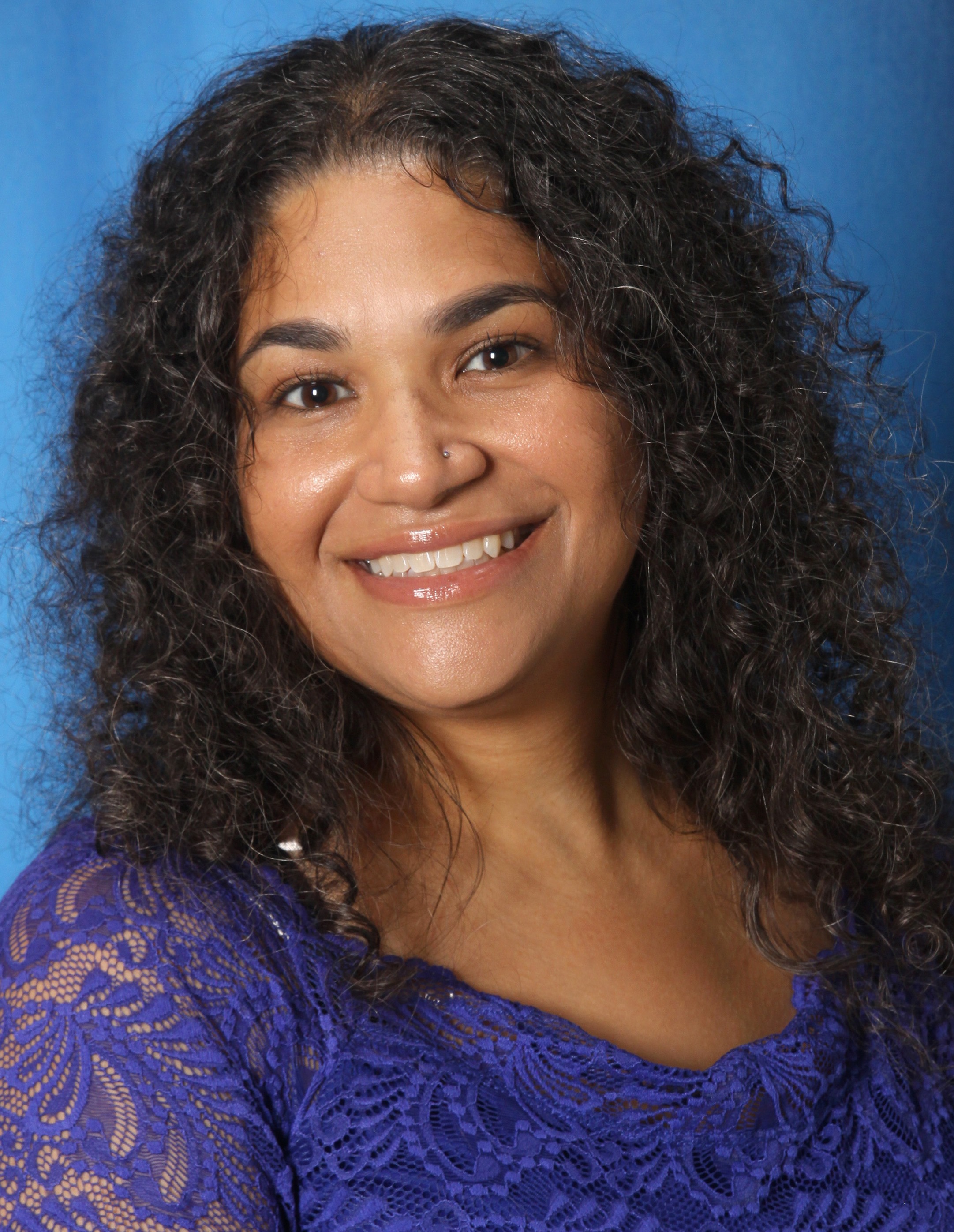 "And the day came when the risk to remain tight in a bud was more painful than the risk it took to blossom." – Anaïs Nin
Take Inspired Action to be Successful on Your Own Terms

My entire life has been spent hustlin' and on the grind. College, several job changes, and the endless pursuit to earn more money left me unfulfilled. Yes, I found a career related to my calling, but it became unenjoyable and stressful. 

2020 marked the turning point. The pandemic led me down the path of entrepreneurship where I was able to combine my definition of success with pursuing a life I love based on my own terms. Now, I bring that experience to you. 

Define success, do what inspires you, and turn your life into one that you love.

Need Assistance?
Schedule a Session!